At Aura Glass we believe in challenging our imagination to create unique glassware designs to enjoy alcoholic and non-alcoholic beverages. Our love with wine, number of years of experience in continuous innovation coupled with a maniacal focus on quality has led us to create Aura Glass.
As a start, we offer a uniquely designed novel rotating glass, which pivots on a stainless steel ball, making it easy to rotate 360 degrees. The swirling flawlessly blends the drink's aromas and flavors enhancing the taste of the drink.
Traditional glassware is simple. We believe in retaining that simplicity and giving it a different perspective. We want our customers to discover happier and more memorable moments by providing new ways to enjoy a drink.
Meet the Team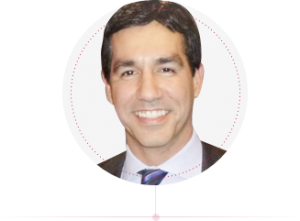 Keven Carpenter
Co-founder
Keven has 18 years experience across lean manufacturing, sourcing, supply chain, and marketing. As the head of Quality he led a large team supporting an organization of 8,000 employees, focused on continuous product and process improvement. He brings on-board expertise in global operations and has championed the lean startup principles and coached over a dozen intrapreneurial projects. With his leadership and entrepreneurial mindset we are confident about certainty of execution and high quality products. He holds a BS in Mechanical Engineering with a special interest in design and is a certified Quality Leader and Lean Six Sigma Black Belt.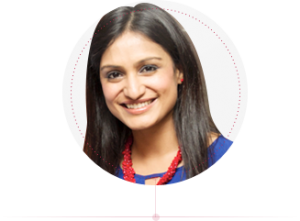 Ankana Carpenter
Co-Founder
Ankana has 12 years of diverse experience starting from computer programming to process improvement, from project management to sales & account management across North America, Australia, Europe and Asia. Her attention to detail has enabled us to create a strong foundation for Aura Glass by minimizing risk at every step from inception to launch. She has a knack of keeping simplicity at the center of solving any problem. She holds a BS in Software Engineering, a Management diploma from one of the top B-Schools in India (XLRI), and is a certified Lean Six Sigma Black Belt.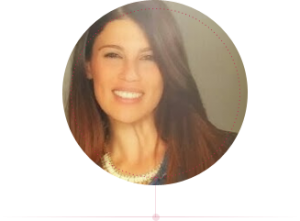 Carolina Carpenter
Marketing Advisor
Carolina has 14 years of marketing and advertising experience. She has rich experience working with boutique advertising agencies such as Leo Burnett and ABC Group and multinational companies such as LG. She has planned and executed campaigns for clients such as Johnnie Walker, Fiat, P&G, among others, and in her most recent role she led Brand Marketing for the mobile phone category for LG Electronics Canada.
She has been pivotal in creating the brand Aura Glass and plays a critical role in creating the PR, Digital and Traditional advertising strategy with focus on increasing all layers of the brand funnel (from awareness to loyalty). She thrives on her passion for marketing and commitment to flawless execution.