A Uniquely Designed Glass That Pivots on a Stainless Steel Ball to Thoroughly Aerate Wine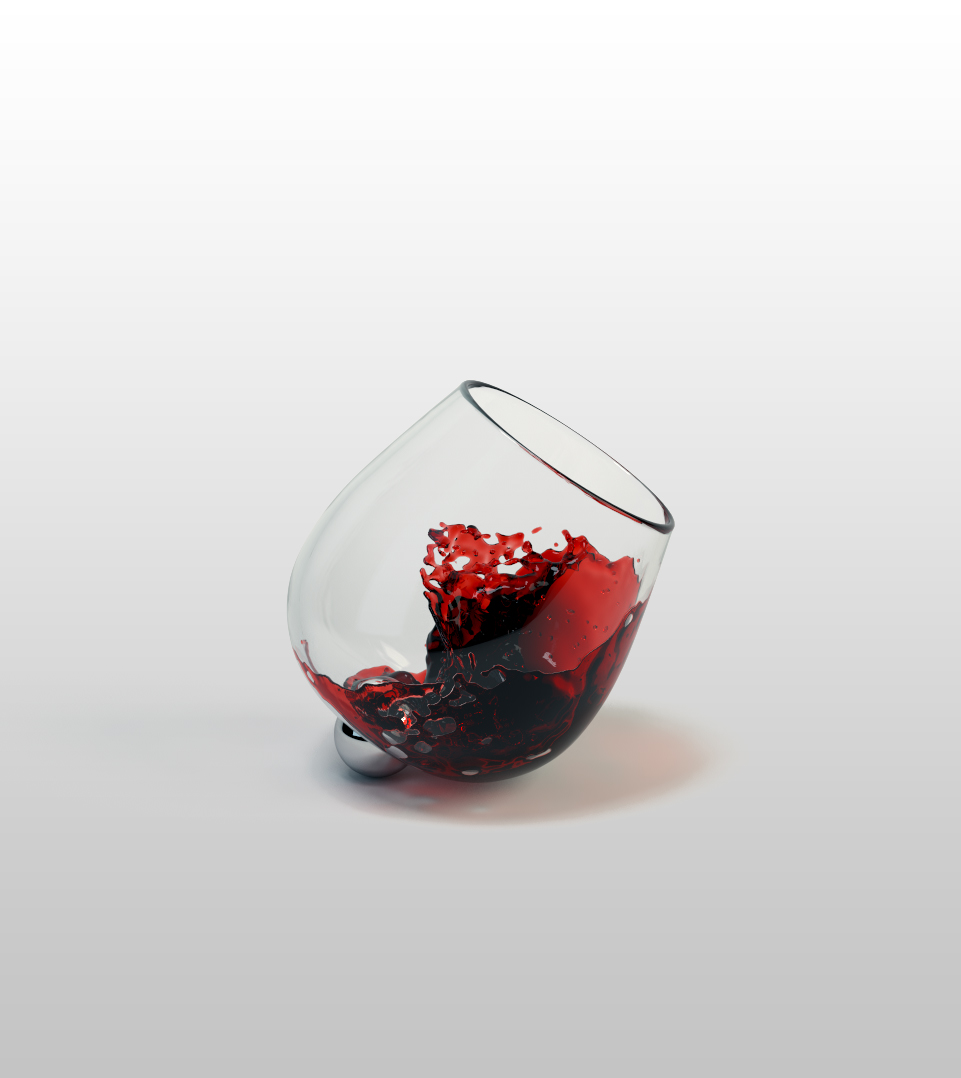 Lori Dorn at LaughingSquid.com writes about Aura Glass
October 8, 2015
The Aura Glass is a uniquely designed beverage glass/decanter that pivots on a stainless steel ball to thoroughly aerate wine and to reduce accidental beverage spillage. The glass comes in two sizes – 9 ounces and 18 ounces – and both are made with lead-free glass.
A novel rotating wine glass enhancing the experience of enjoying a drink. Easy swirling flawlessly blends the drink's aromas & flavors. …Aura glass integrates aeration into the experience of enjoying wine while minimizing the risk of accidental spills
The creators of the Aura Glass are currently raising funds through Kickstarter in order to bring their product to the retail market.